Bendon Strawberry Shortcake Retro 80-Page Advanced Coloring Book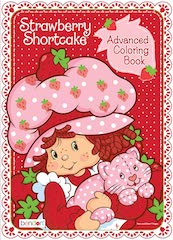 40 intricate strawberry Shortcake images to bring to life with your creativity
Thick, white paper is great for markers, paints, or mixed media
Relax, unwind, and rediscover coloring in a whole new way
Tear and share pages make showcasing and sharing your masterpieces a snap
Ideal for ages 3 and up

Strawberry Shortcake: : 400 Pages of Coloring Fun! (Strawberry Shortcake)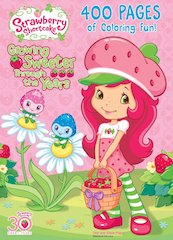 TITLE: Strawberry Shortcake Growing Sweeter Through the Years
DESCRIPTION:400 pages of coloring.

Strawberry Shortcake Coloring Book: Super Coloring Book for kids and fans, Diamond Coloring Pages of Strawberry Shortcake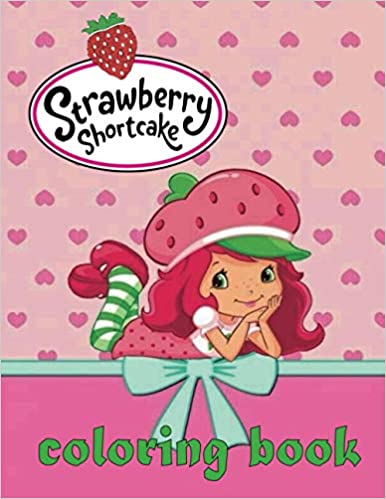 Why You Will Love this Coloring Book:
✔• Extra-large format (8.5″x 11'', ca. A4 size) – provides plenty of space for playful, artistic creativity.
✔• Single-sided pages – each design is printed on a single sheet to avoid bleed through.
✔• Activities such as coloring will improve your child's pencil grip, as well as helping them to relax, self-regulate their mood and develop their imagination and creativity.
✔• You or your child will love to fill these fun and magical pages with bright colors. Click Add to Cart button and order your copy today!
✔• So if your child loves coloring, then order your copy today.